A busy couple of weeks combined with a moderate lack of enthusiasm has kept me away from posting. I am forcing myself to post this time, knowing that once I get going, I'll gain enthusiasm and inspiration. So, here goes . . .
Because the craftsmen and vintage sellers on Etsy always inspire me, and because Valentine's Day is just around the corner, here are some wonderful items for your viewing pleasure and inspiration. All for sale on Etsy.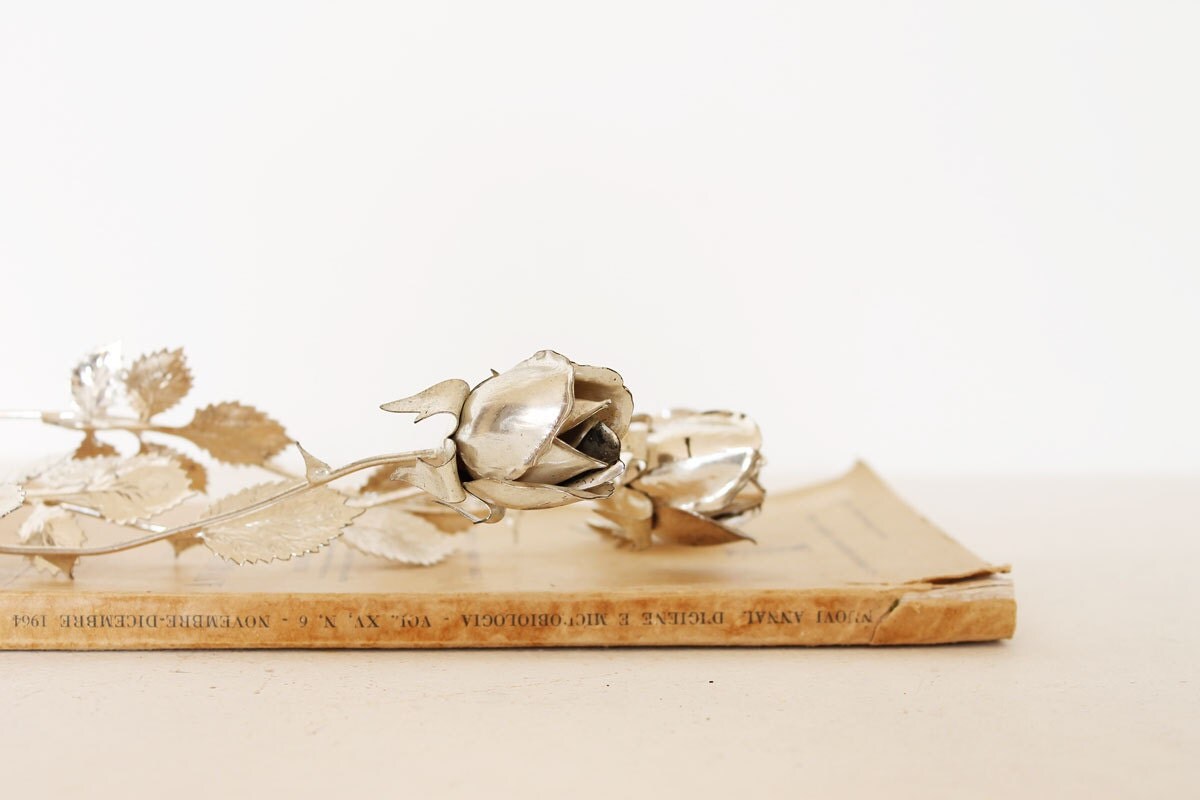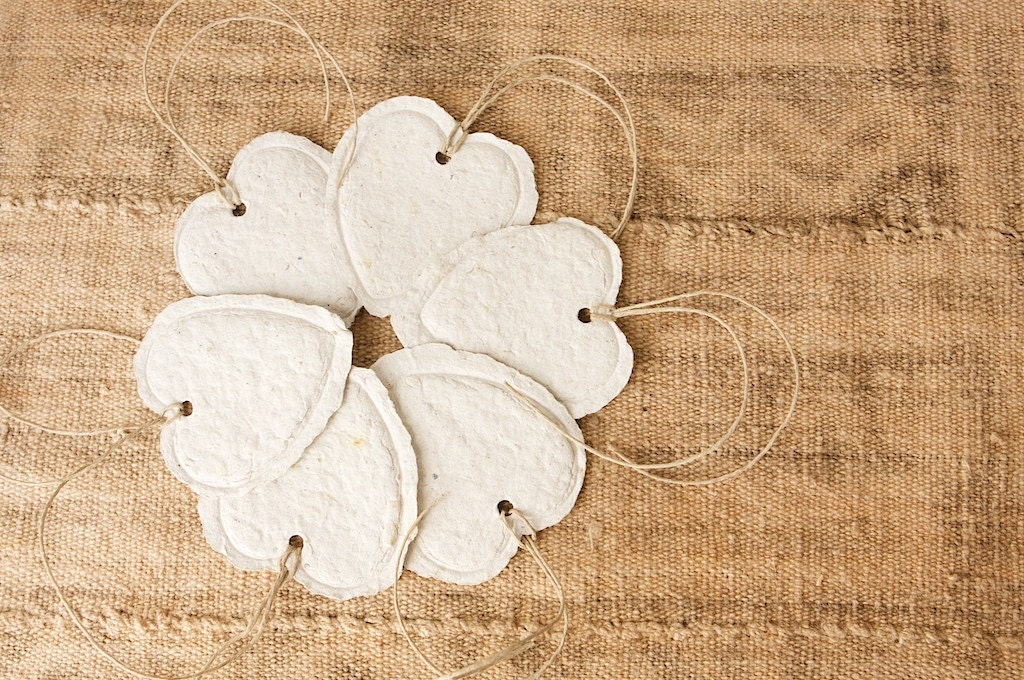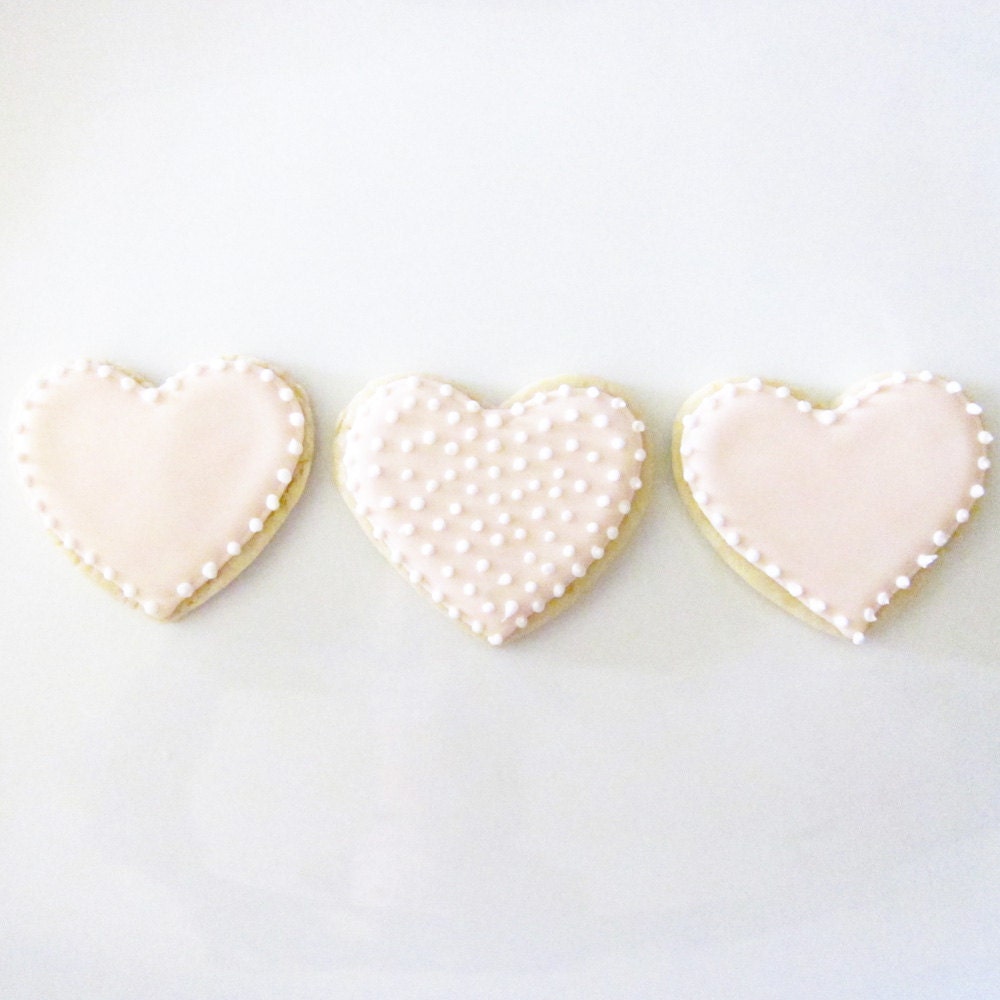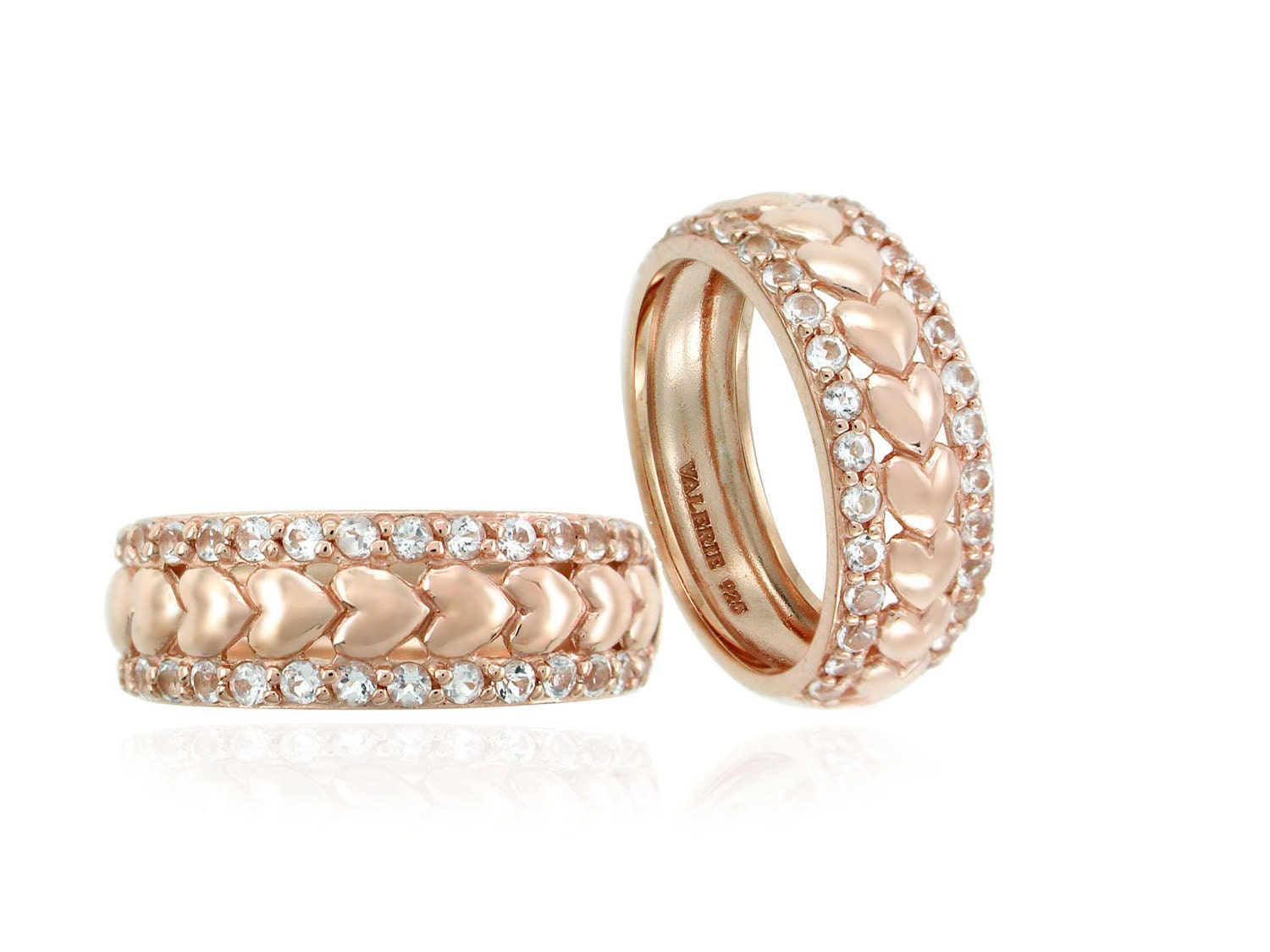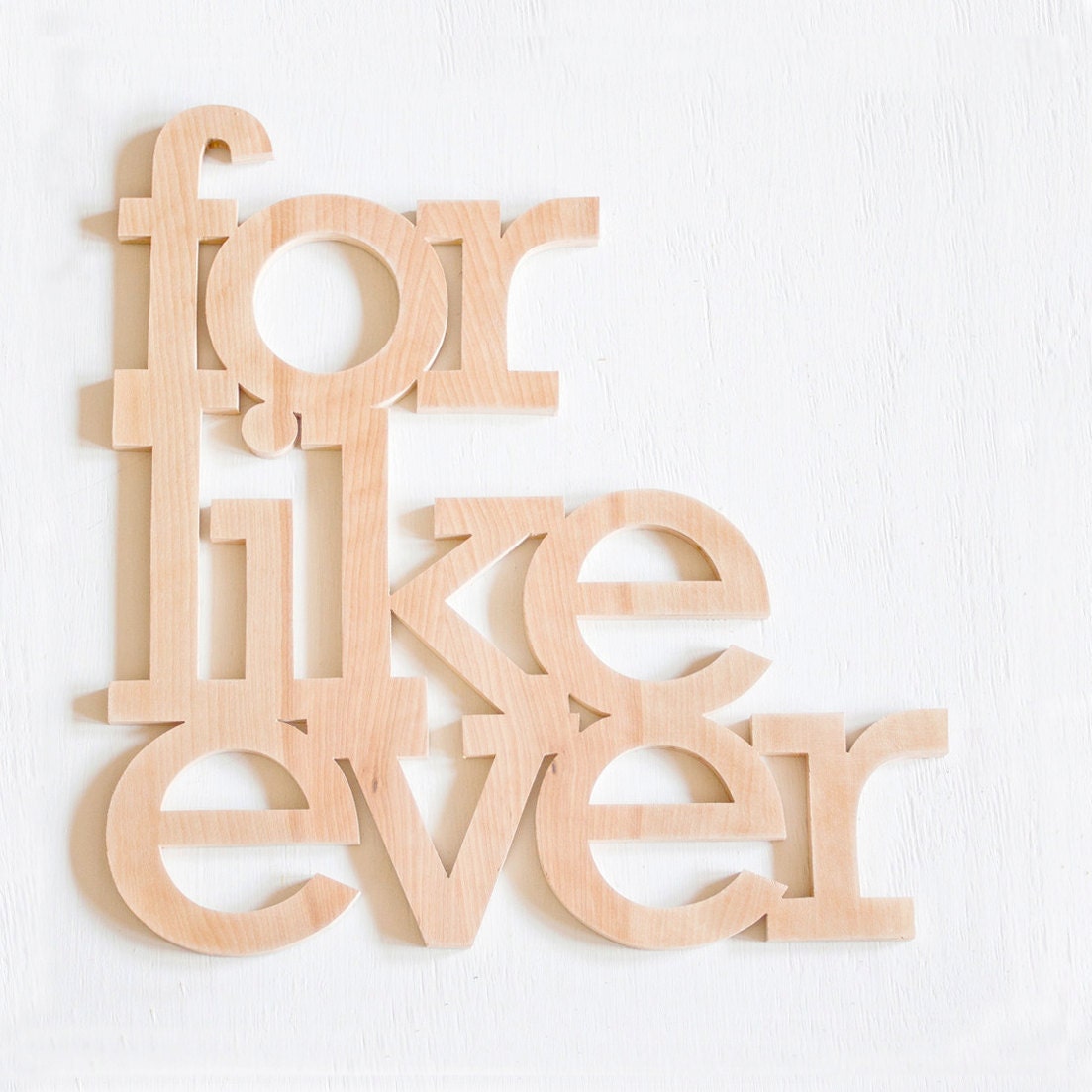 Some great items here, aren't there? People are so creative; I just love it! Be inspired and check out these shops if you like what you see. Oh, and take a moment to smile. It's good for the spirit.
Have a great night!
~Callie