Spring is on its way and given the beautiful sunshine and temperatures in the 50's here in Coeur d'Alene yesterday, one would think it was just around the corner. The sunshine warmed the inside of my car so much, I actually turned my air-conditioning on!
Ah, spring. I love spring.
I have been noticing many Etsy sellers breaking out the spring colors in their products. Pretty pastels and bright colors that make me just want to sing or dance or even both. I realized that I have quite a few items in my
shop
that feel quite like spring. All are available for sale at this time.
Enjoy and stop by the
shop
for more great vintage!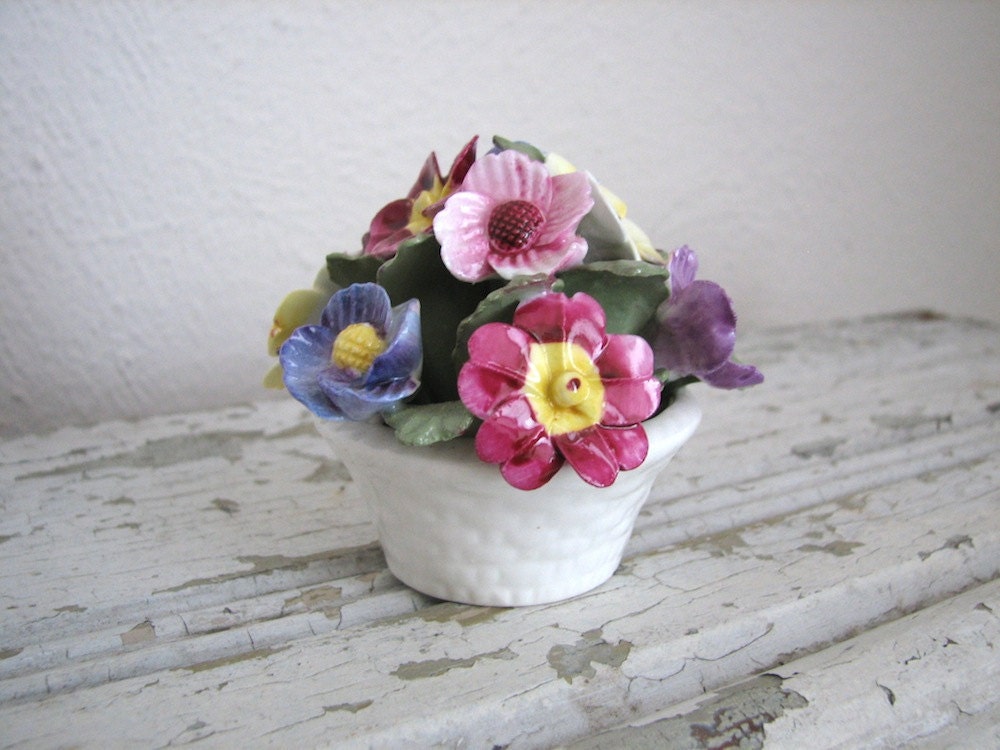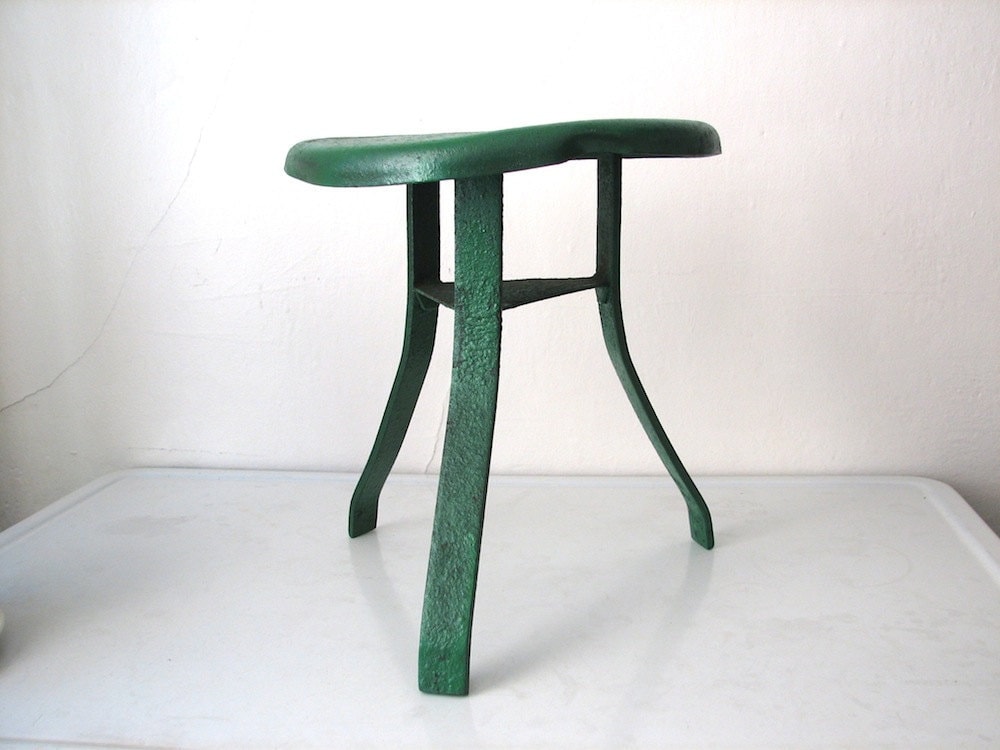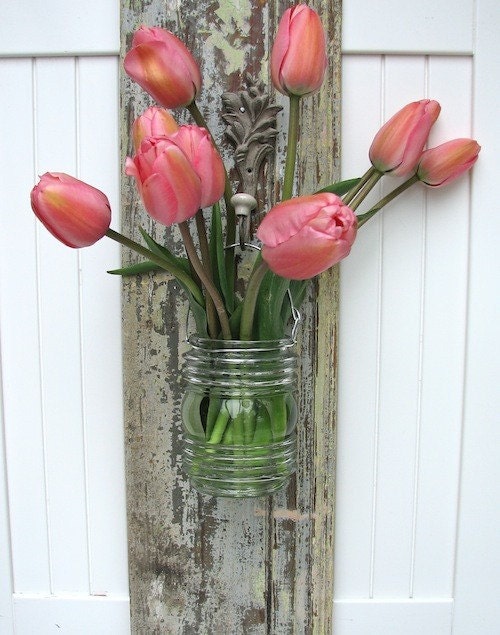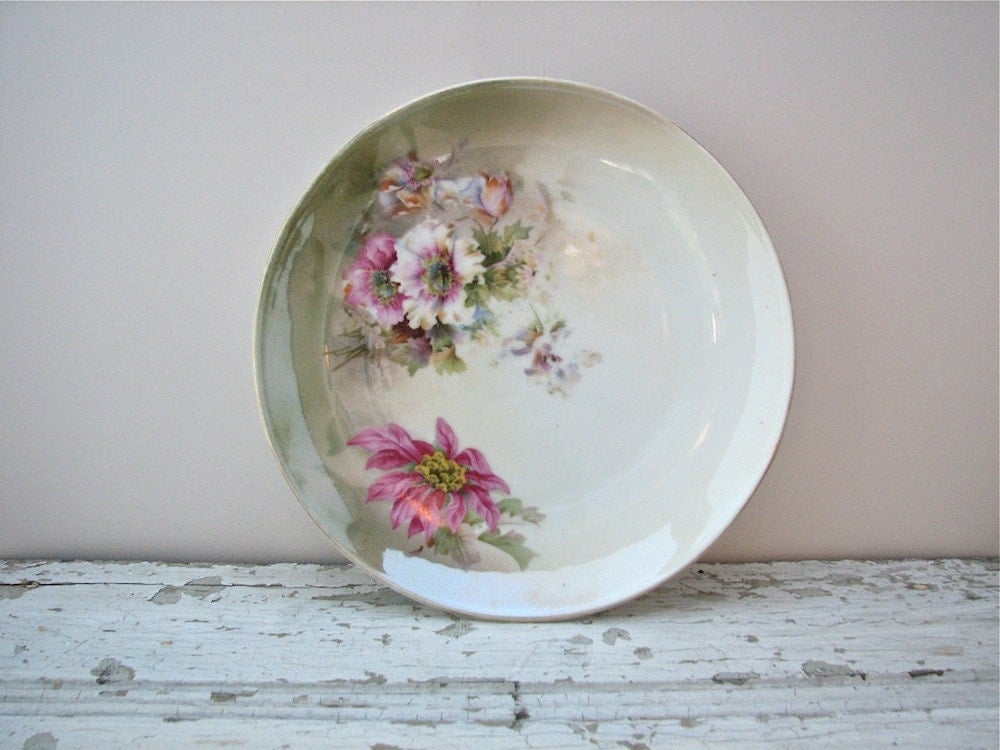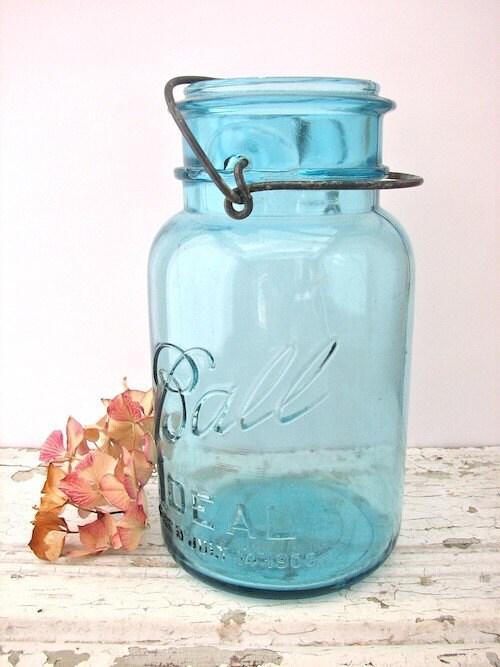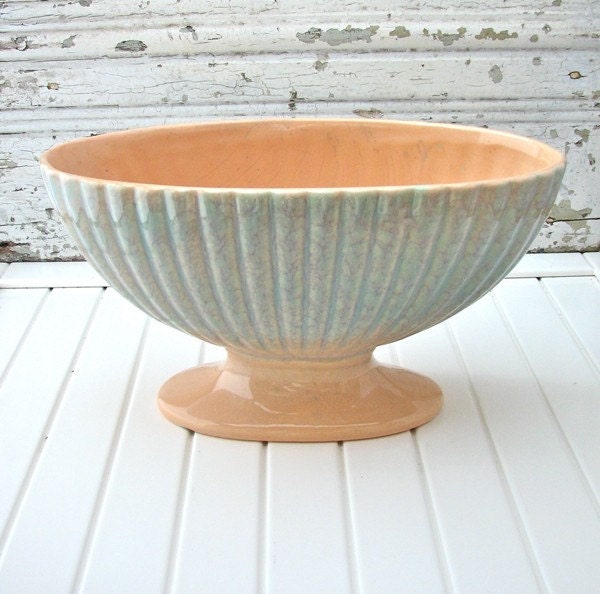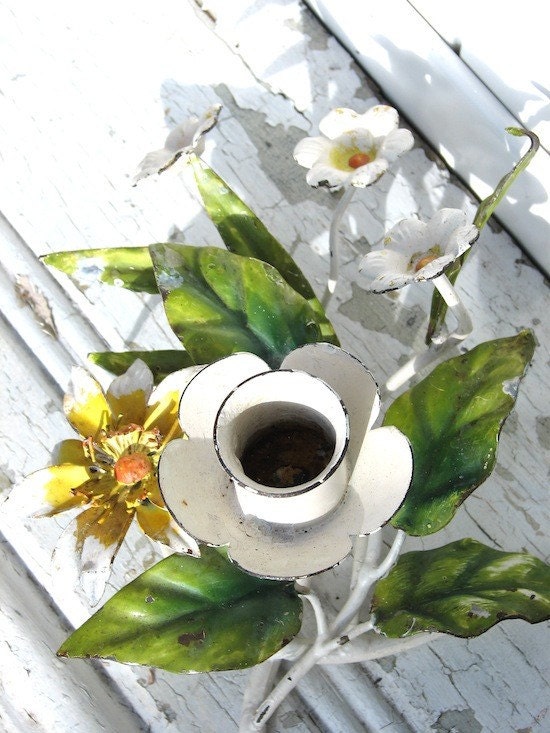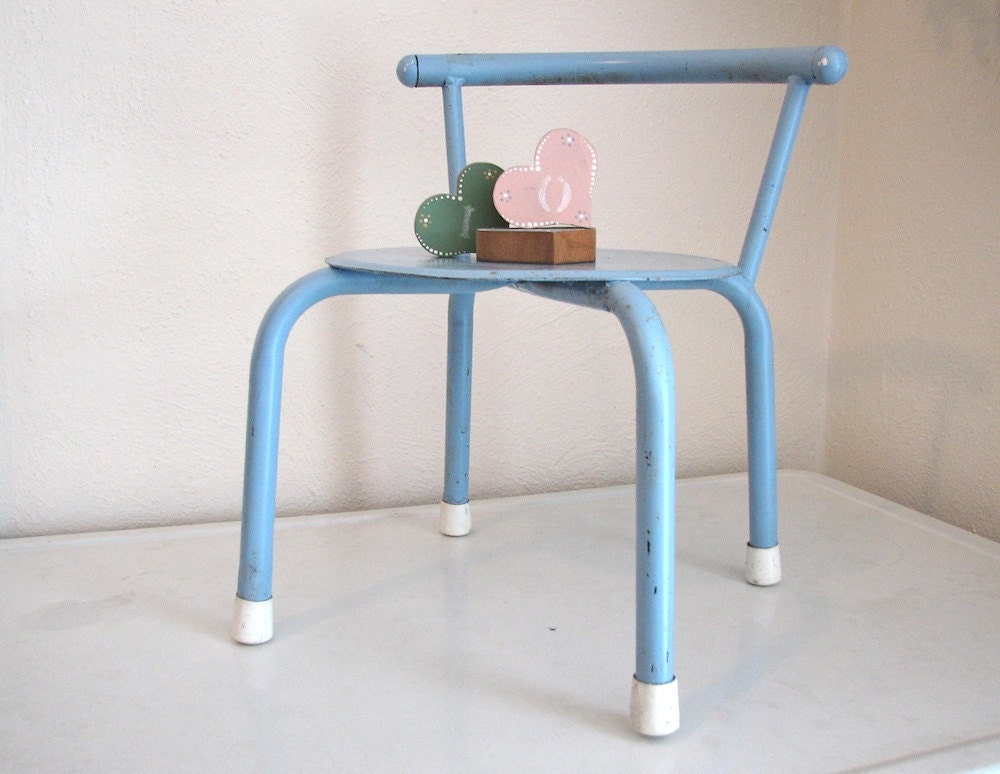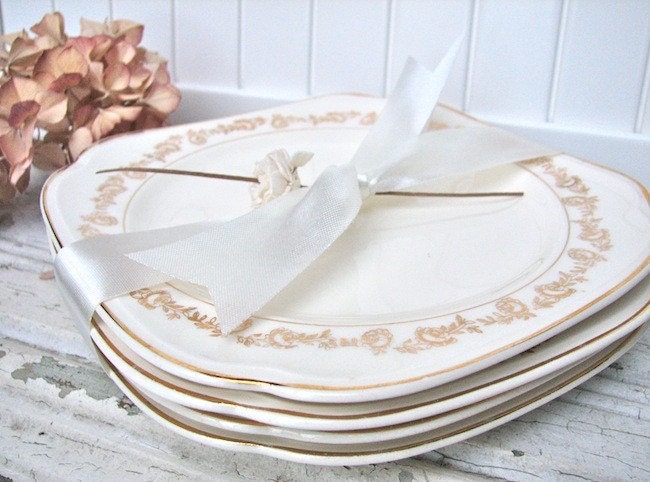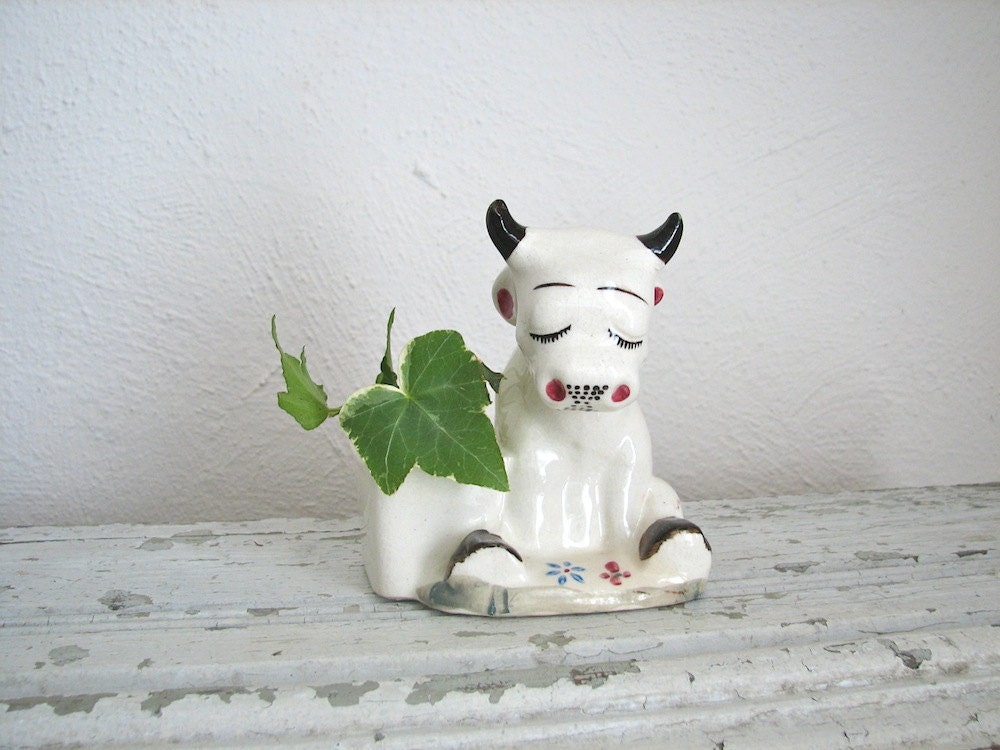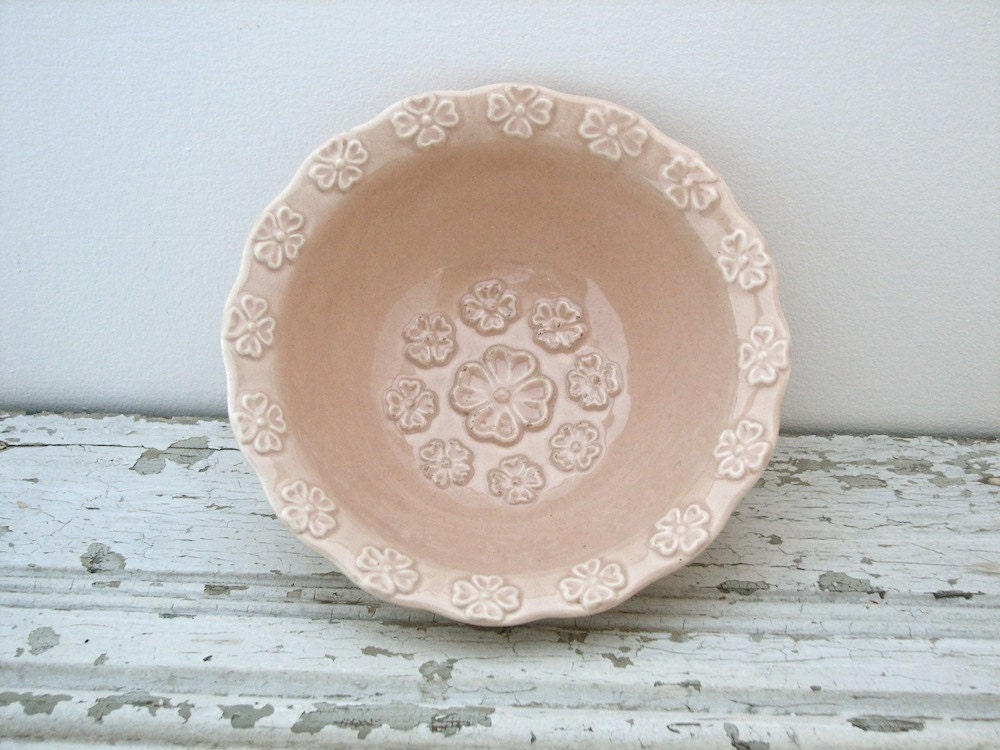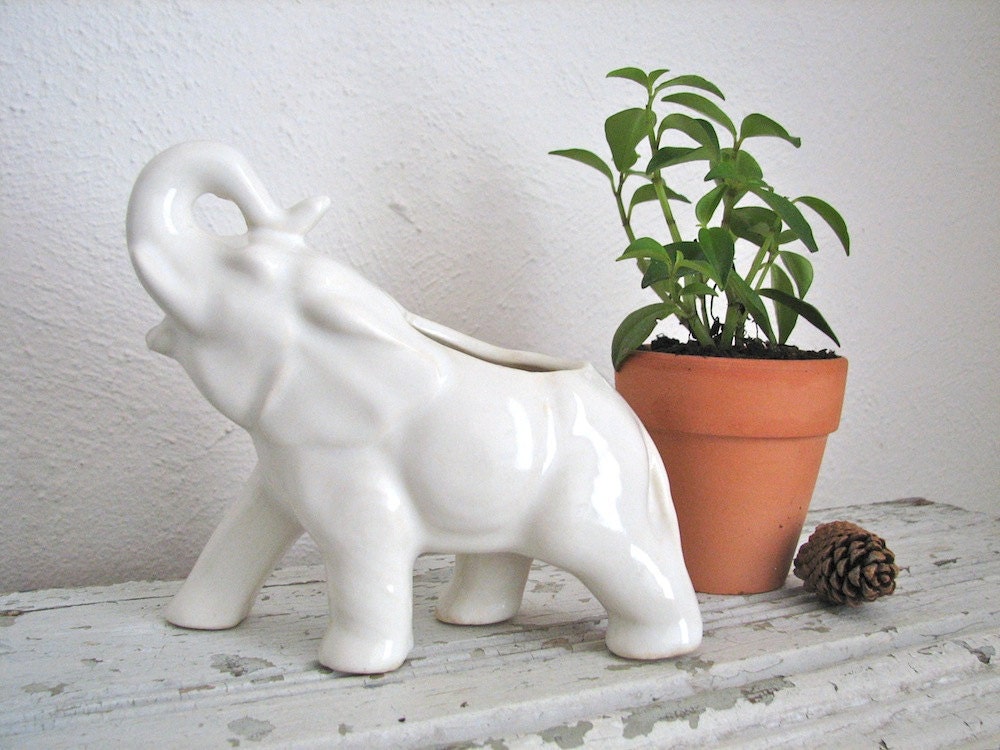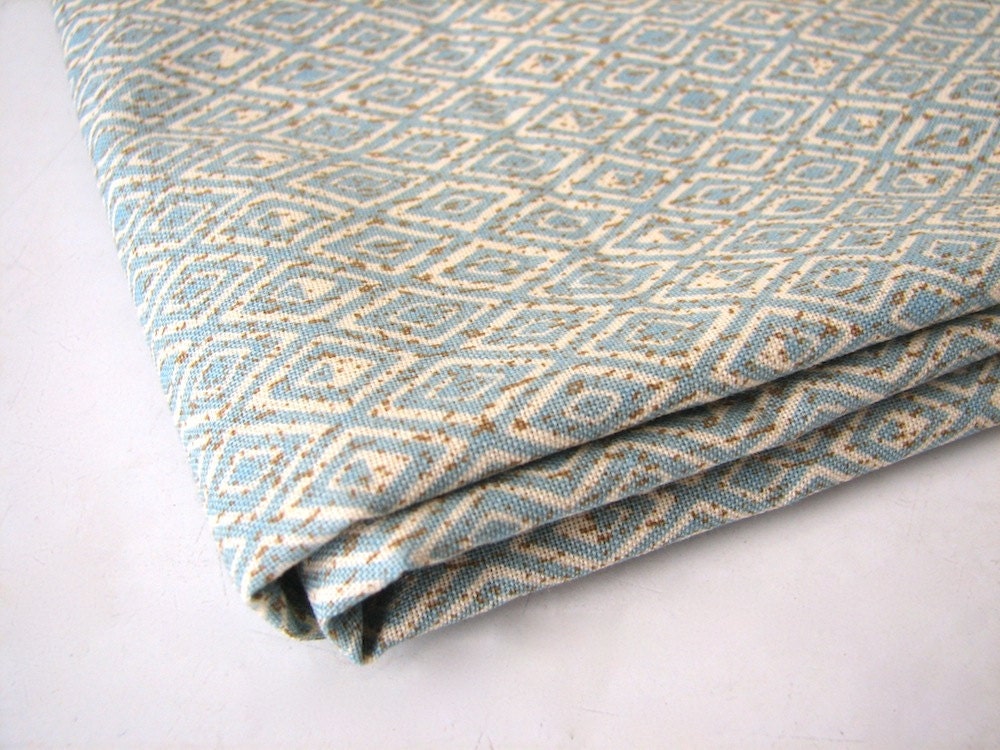 ~ Callie